Our Fundraising Project on Indiegogo - Rollbot: An All-DIY STEM Robot for Everyone
---
Big news! Our SunFounder Rollbot kit is available on Indiegogo.com now! Check it out here:
Rollbot: An All-DIY STEM Robot for Everyone
This kit is a simple, all-DIY, and programmable one - you can DIY all things: map, skin and code for great fun! It's perfect to be the kid's first robot!
What's Rollbot?
It's an all-DIY mini robot. You can DIY a robot, its "clothes", the map, code, and everything. It's simple and fun, and for everyone.
It's cute in three colors, and small in two shapes just like insects. You can play it on the desk, on the floor in your house, or outdoor on the playground.
What's In It?
What Can It Do?
DIY Games
Tada! The map is just in place to play intriguing dice games. Tap the dice button, a point comes out, and the Rollbot will go the corresponding steps. You can decide the rules on the map and make it come true by changing one or two lines of the code. Just paste stickers for the rule like Restart and +2, making the game more fun!
And it's great to play with friends. Also the Android App can let you control the Rollbot to move as you like. This is just cool!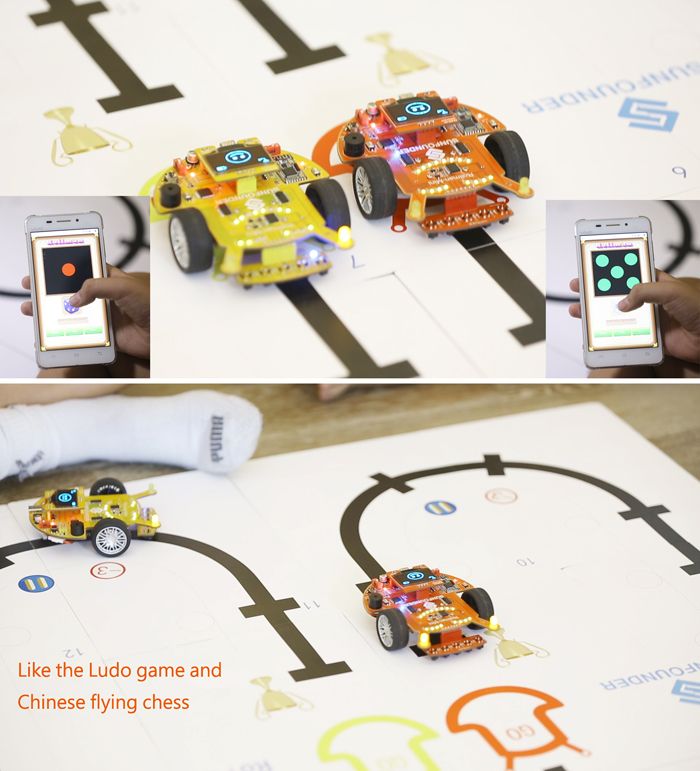 Rollbot is for anyone who loves robots and DIY, and wants to have fun!
Easy to Assemble
Just a few steps to build the bot from zero!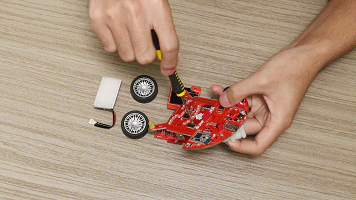 D, I, Y!
Roll the bot on the theme map. So Rollbot is a bee who's busy moving the flower to the honeycomb. See, it traveled all the way and finally made it! And you can make the clothes for it by yourself, or paste the cartoon stickers on it.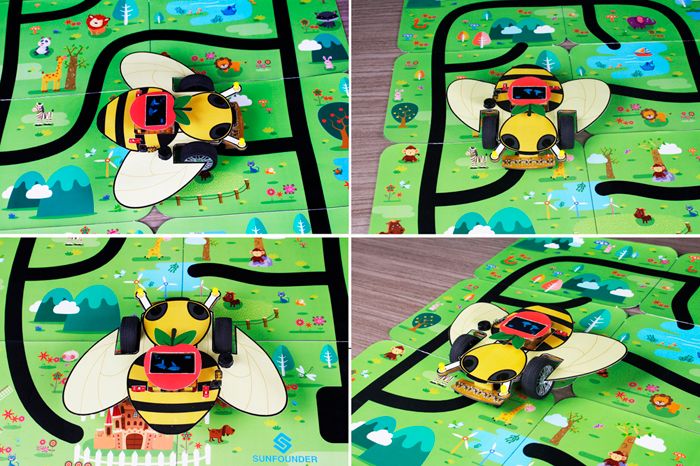 You can also draw the map for it to run on! Just use the black Marker pen or the tape to make it. Instructions are thorough for you to make a workable one. Easy and fun!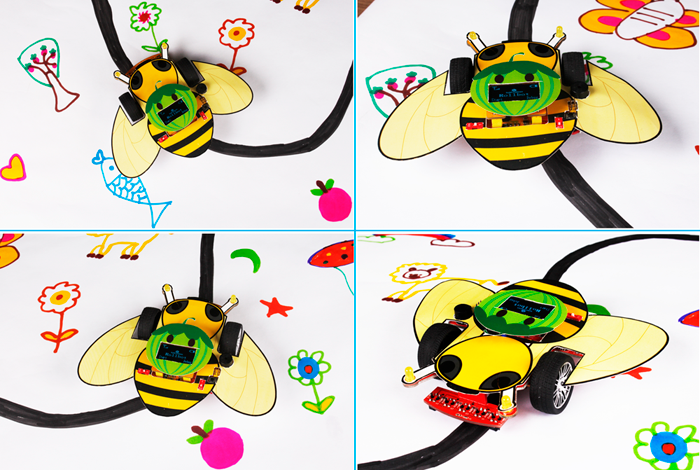 So simple and interesting! Students will love this game which is enlightening additionally.
Easy Program - GUI
It's quite easy to code the robot. With the Ardublock and Arduino IDE, you can change the Rollbot's movement and also make it dance etc. No more worries about programing, yay!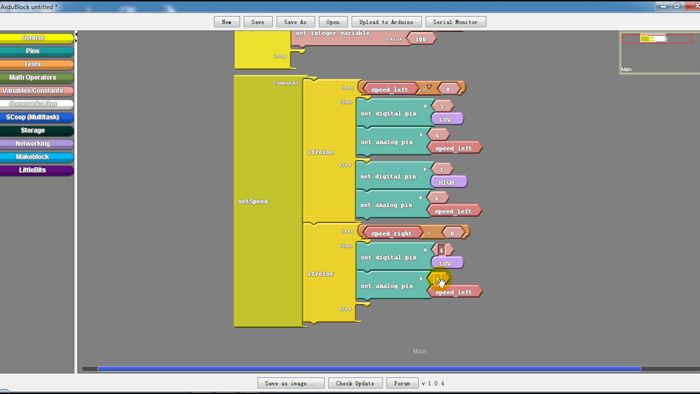 The Rollbot is not just a robot car itself. Bring the kid to program by this cute budy!
Find more videos on this YouTube playlist.
The price will be much lower than our sale price. And the privilege is that you can have the Rollbot prior to anyone!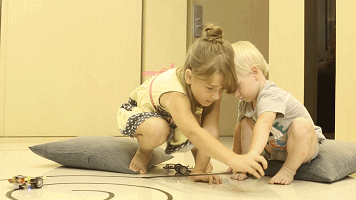 For any questions, welcome to ask us on Indiegogo.com!
Sunfounder
20 Feb 2017,10:32 am
---
---
---
Related Blogs